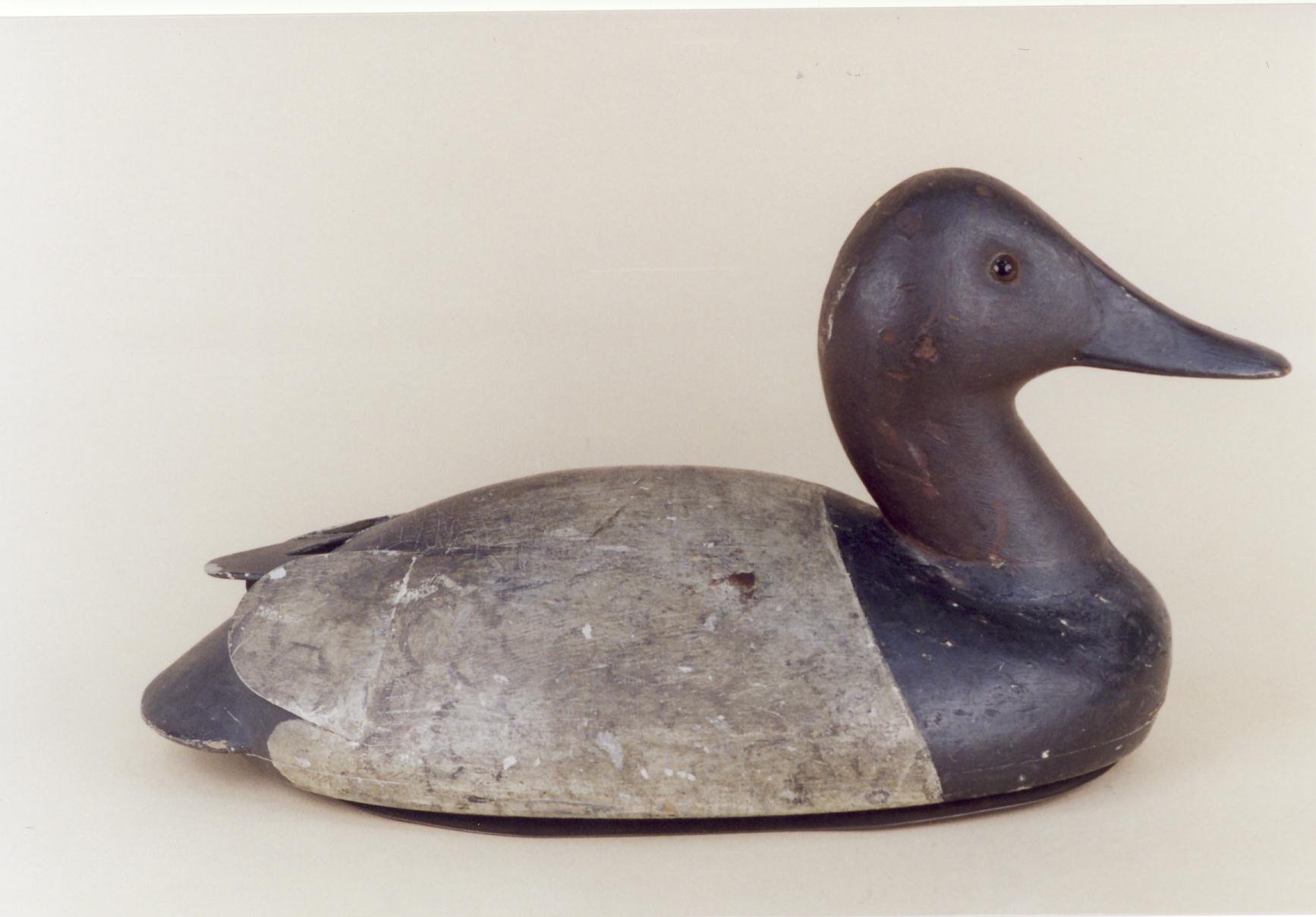 Who We Are
Established in 1966 — NADCA is the oldest decoy & sporting collectibles organization in North America. Every year we sponsor the largest/longest running decoy & sporting collectibles shows in North America.
Our Mission: Foster the hobby of collecting; Seek out and preserve old decoys; Gather information about carvers and their methods.
Our History
The North American Decoy Collectors Association (NADCA) was started in 1966 by a small group of dedicated decoy collectors as a gathering in Ottawa, Illinois to reconnect, share stories and trade decoys. Since then, the Club has grown to over 800 enthusiasts from all walks of life. Our members come from all 50 states, the District of Columbia, and three Canadian provinces. They write books on collecting, manage auction companies, publish magazines, carve world class decoys, calls and collectibles, provide appraisal services, and form a core network of knowledge on sporting collectibles and their history. That humble gathering of collectors in 1966 has grown to become the North American Vintage Decoy and Sporting Collectibles Show – the largest show of its kind. The annual show features room-to-room trading, a tabled show and a major decoy auction in addition to a variety of networking events and educational activities including seminars, displays and carving demonstrations. The show is attended by collectors, antique dealers, carvers, sportsmen, nature enthusiasts and others who come from all over the United States and Canada.
What We Do
We are a group of individuals enthusiastically committed to the preservation, collection and trade of waterfowl decoys and other sporting collectibles. As an organization we provide benefits to members that foster a greater knowledge and appreciation for these artifacts and welcome seasoned collectors and newcomers wanting to learn more or how to get started.