Objects are what matter. Only they carry the evidence that throughout the centuries something really happened among human beings.
Claude Levi-Strauss
Who We Are
Established in 1966 — NADCA is the oldest decoy & sporting collectibles organization in North America. Every year we sponsor one of the largest/longest running decoy & sporting collectibles shows in North America
Our Mission: Foster the hobby of collecting; Seek out and preserve old decoys; Gather information about carvers and their methods.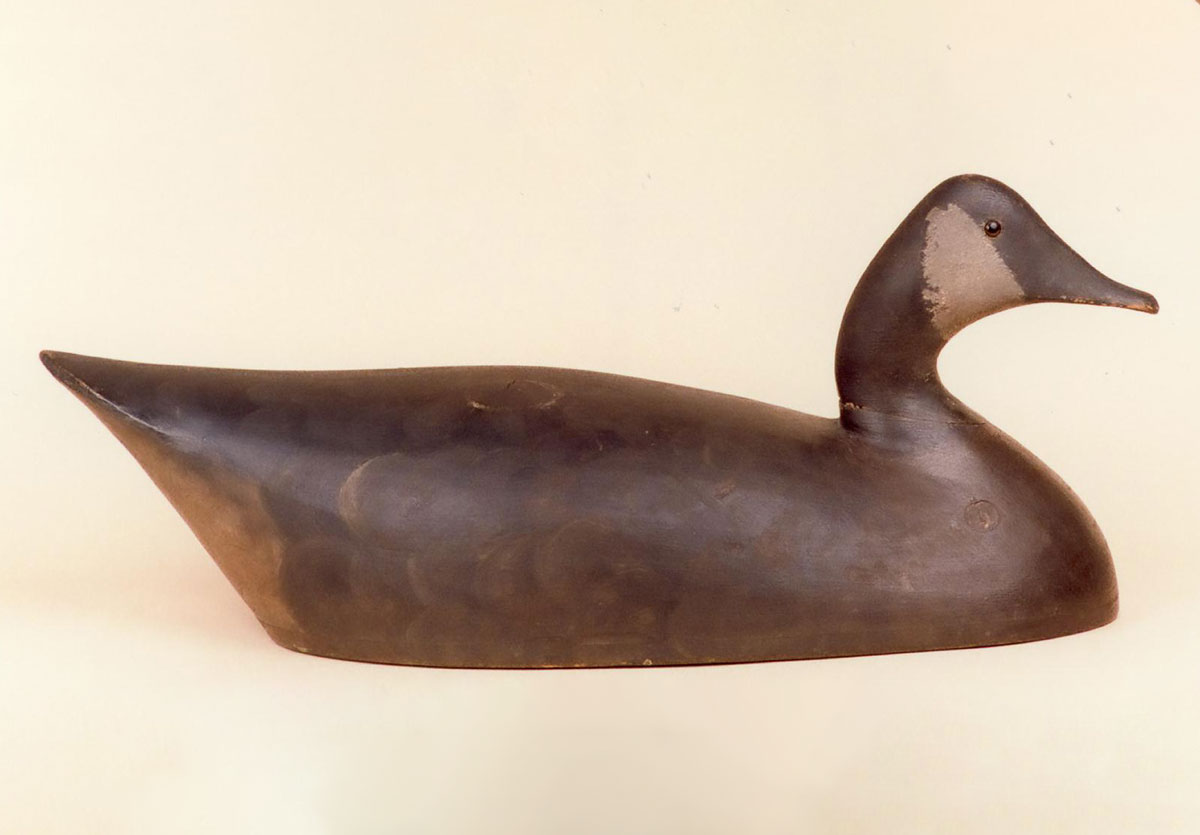 Upcoming Events
2023 North American Vintage Decoy & Sporting Collectibles Show
April 25, 2023, 10:00am through April 29, 2023, 4:00pm
Westin Lombard Chicago Hotel
The largest decoy and sporting collectibles show in North America. Room to room trading (Tues-Thursday) followed by a ballroom show (Fri-Sat) plus a Guyette & Deeter auction.
2023 Ballroom Event Exhibitor Table Registration Form:
Get Started Collecting
Want to start your own decoy collection? Getting started or adding to your collection can seem overwhelming. Learn more about why and how to collect decoys with our FREE Collector Resources.
Fall 2022 President's Corner
Fall is my favorite time. It lasts long in Iowa as it starts mid-September and extends into December with beautiful leaves and sunsets. For 62 years, I have enjoyed hunting over wooden decoys, and it's time…