Objects are what matter. Only they carry the evidence that throughout the centuries something really happened among human beings.
Claude Levi-Strauss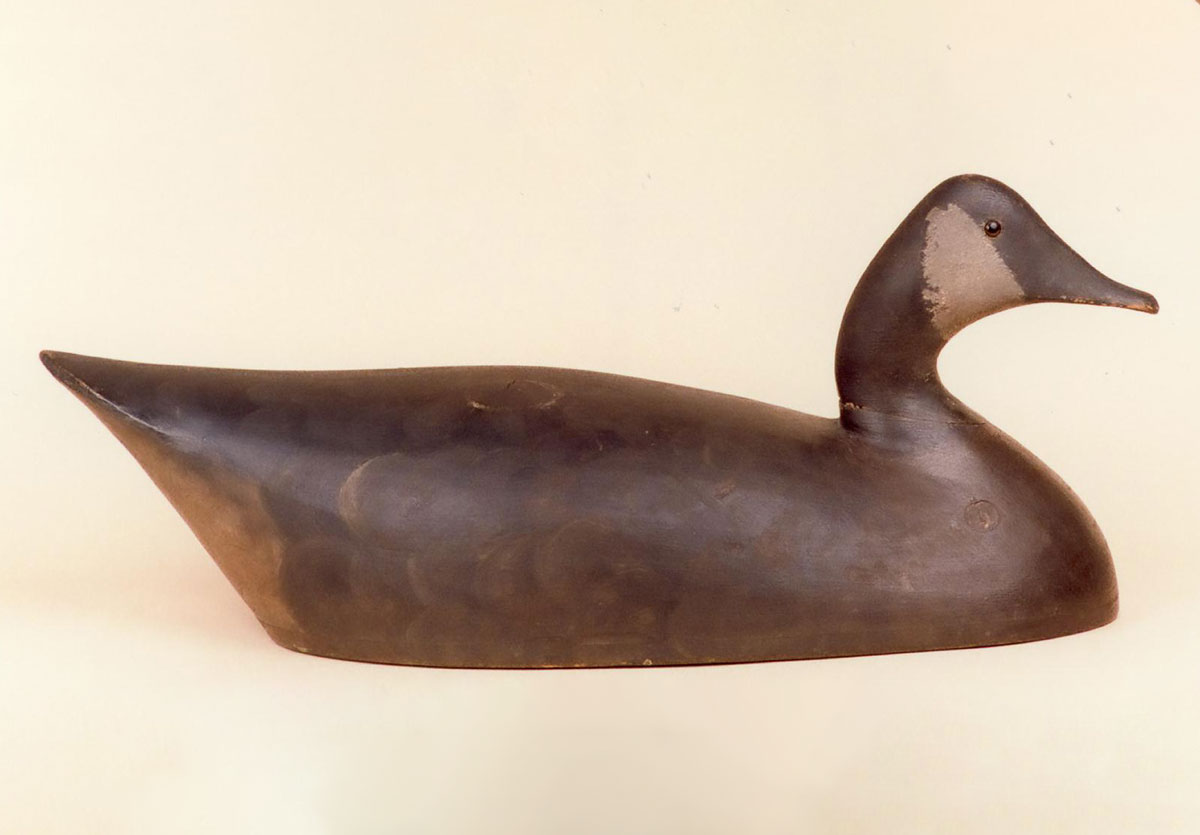 Who We Are
Established in 1966 — NADCA is the oldest decoy & sporting collectibles organization in North America. Every year we sponsor one of the largest/longest running decoy & sporting collectibles shows in North America
Our Mission: Foster the hobby of collecting; Seek out and preserve old decoys; Gather information about carvers and their methods.
What We Do
We are a group of individuals enthusiastically committed to the preservation, collection and trade of waterfowl decoys. As an organization we provide benefits to members that foster a greater knowledge and appreciation for decoys and welcome seasoned decoy collectors and newcomers wanting to learn more or how to get started.
Upcoming Events
2023 North American Vintage Decoy & Sporting Collectibles Show
April 25, 2023, 10:00am through April 29, 2023, 4:00pm
Westin Lombard Chicago Hotel
The largest decoy and sporting collectibles show in North America. Room to room trading (Tues-Thursday) followed by a ballroom show (Fri-Sat) plus a Guyette & Deeter auction.
Featuring:
Room-to-Room Trading
Guyette & Deeter Auction
Exhibit Hall Dealer Show
Educational Seminars
Various Decoy/Sporting Collectibles Displays
Carving Demonstrations
Silent Auctions
Free Appraisals
For Room Reservations:
Reserve online, or call Westin Chicago Lombard 24/7 Reservations at (888) 627-9031. For any problems, please contact Rick Sandstrom at (319) 431-3861.
A Beginner Guide to Collecting
Want to start your own decoy collection? Getting started or adding to your collection can seem overwhelming. Learn more about why and how to collect decoys.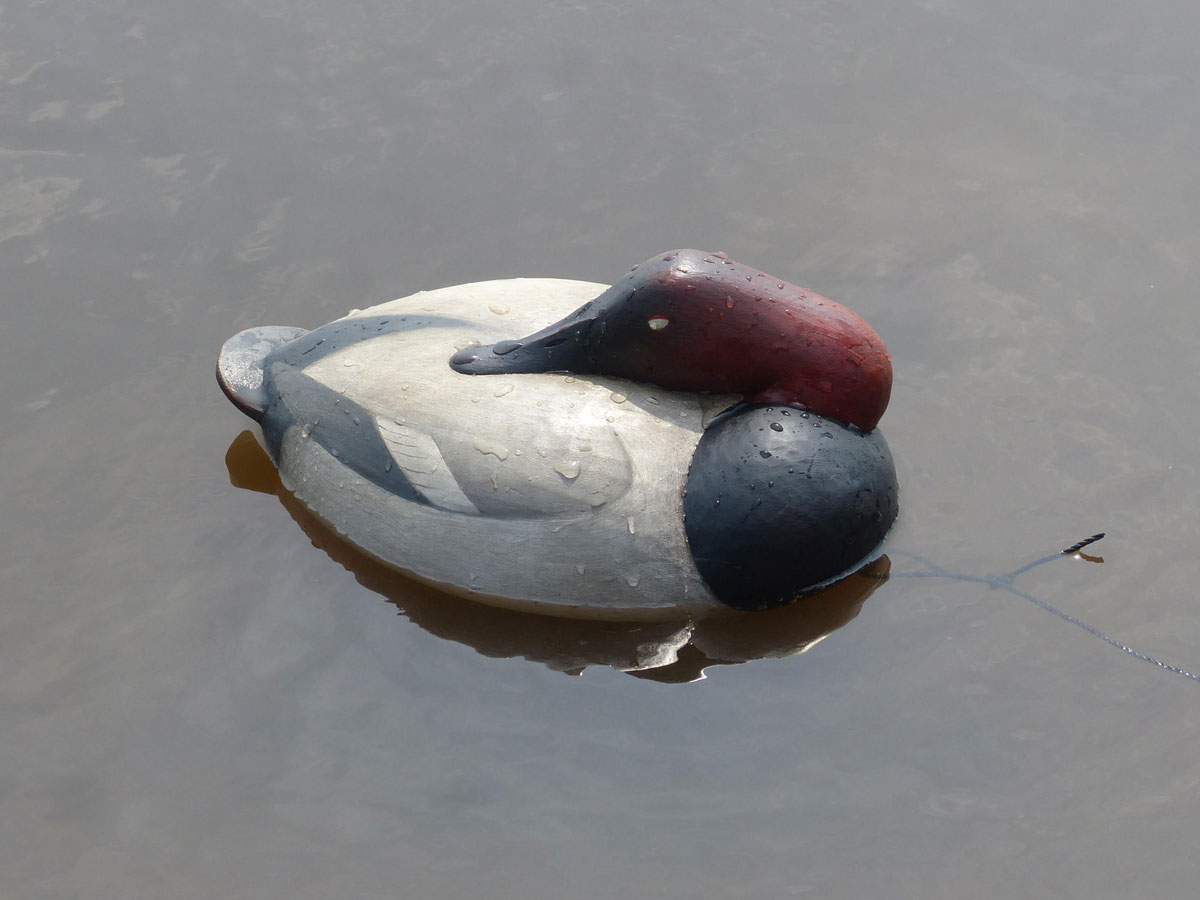 Get Involved
We hope you'll consider getting involved with the North American Decoys Collectors Association as we provide enriching experiences around a shared love and appreciation for decoys.
President
Rick Sandstrom
319-364-8556
flyer180@gmail.com
Club & Show Information
Jeff Seregny
586-530-6586
jseregny@gmail.com
Show Table Information
Matt Bryant
785-201-2923
matt.bryant@wilsonco.com
Copyright , North American Decoy Collectors Association. All rights reserved.